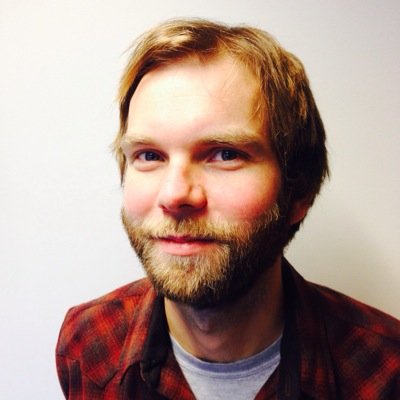 We are happy to introduce you to Sondre Bjørdal, an expert journalist, who will give you web-based teaching and feed-back on popular scientific texts. You will learn how to write a press release, as well as a popular scientific paper on your own research. You will earn 5 credits (ECTS) for a finished and approved course. 
Please register and have a look now
Sondre has prepared the course, and it is available for all NORA PhD students on Open learning's website under this link: https://www.openlearning.com/courses/popularwriting 
He has made this course especially for you, and we are very satisfied with what he offers you! Sondre Bjørdal has got the names and the contact information to you all, but you still need to register via the link above. At the same time, we recommend you to have a look at the course plan!
Who and when? 
We expect all 9 ESRs in NORA to participate. The theme of the school is important both for you and your career, and is of course an important part of all Marie Curie ITN projects.
It is essential that you follow the course synchronically: You will all start on Monday the 15th of February (week 7).
The school is a five-weeks' course, but we have decided that you are to use two weeks per course week, i. e. you will spend 10 weeks altogether on the course.
In other words, the 5th NORA School runs from week 7 to 16, 2016.
Lars Bakken, Rob van Spanning, Åsa Frostegård and David Richardson have volunteered to provide "quality control" of the popular texts you write in the end of the course. The aim is to publish them as part of the NORA project's outreach activities, in popular journals, or on relevant websites.
Questions? 
Contact Janne, or Sondre Bjørdal sondreb@gmail.com